Your donation makes a difference!
LOVE ROCKFORD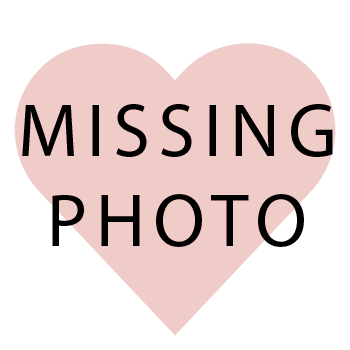 Jeremiah Development, along with many community partners, is hosting the first LOVE ROCKFORD, on April 29, 2017.  Although Jeremiah Development's focus is the west-side downtown neighborhood, the decision was made to extend the boundaries to embrace the entire city for this event.  LOVE ROCKFORD will be housed in the center of Rockford at the JD churches of Emmanuel Episcopal, Second First Church, and Court Street UMC, all within a three block area.
The purpose of this event is to link available resources to those in need in the Rockford community. Congregations, businesses, community agencies and volunteers will be working together to reach out to the Rockford community.  Residents will have the opportunity to be linked with counseling and housing services.  Medical volunteers will be present to provide blood pressure checks, as well as hearing and vision tests.  Residents may choose to have a haircut or receive a manicure, while the young may opt for face painting or to engage in other children's activities.  Hungry stomachs will be met with a free lunch, and a box of food will be available to take home.  Residents will be able to 'shop' in the clothing room and bookstore for themselves and their family.  Bicycles will be repaired and live music will engage the crowds.  Also, for those seeking spiritual renewal will have an opportunity to receive prayers and blessings. We anticipate smiles to be everywhere – and all of this will be free to the residents
Sign Up For Our Newsletter!