Your donation makes a difference!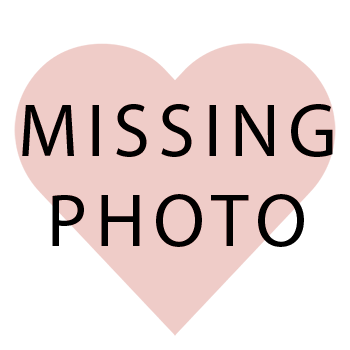 Love Rockford, a program of Jeremiah Development, would like to thank the Community Foundation of Illinois for awarding us a $10,000 grant. These funds will help link over 500 under-served residents to resources from on-site agencies that assist with housing, health care, mental health counseling, immigration services, and legal services. Those attending will receive a healthy, hot meal and a food box to take home, clothing, access to on-site hair cuts and bike repairs as well! This will be free of charge thanks to the generous support of the Community Foundation of Northern Illinois and the community.
Thank you to
Our Gold Level Sponsors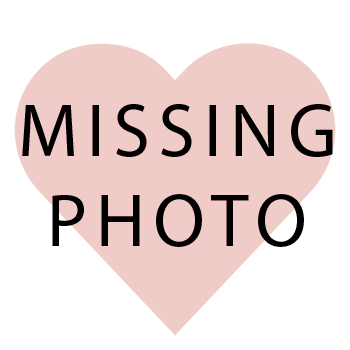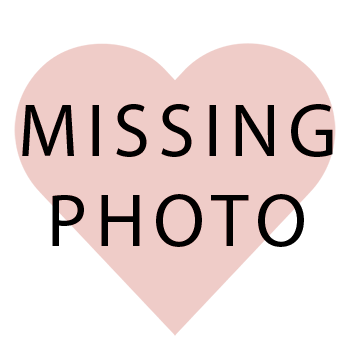 Sign Up For Our Newsletter!