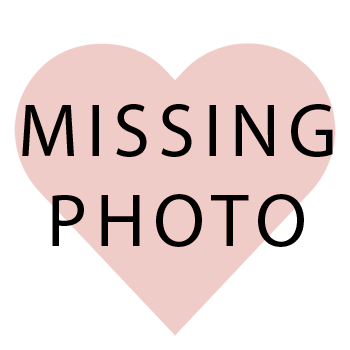 Emmanuel Episcopal Church
https://www.emmanuelrockford.org/
Rev. Pamela Hillenbrand helped Emmanuel Episcopal to begin to step outside its four walls and partner with the neighborhood in new ways through Jeremiah Development.  Currently Rev. Andria Skornik and her congregation remain strong advocates of improving our neighborhood.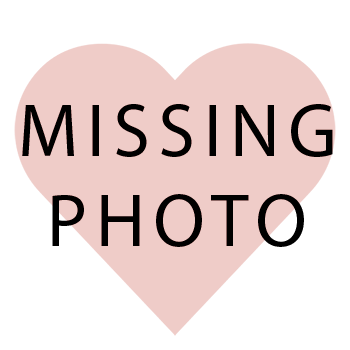 Court Street United Methodist
http://www.courtstreetumc.org/
The Rev. Keith Kelsey-Powell was the founding pastor who helped prepare the members of Court Street United Methodist church to embark on this new journey.  The Rev. Calvin Culpepper and his congregation actively participate in the various missions of Jeremiah Development.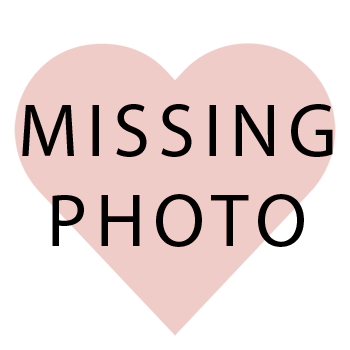 First Presbyterian Church
Rev. Bob Hillenbrand helped to prepare his church for the next phase of their existence.  The congregation no longer resides in this landmark building, they have federated with another Jeremiah Development church and continue to support a variety of mission efforts in the downtown area.
2nd Congregational United Church of Christ
Rev. J. Michael Solberg encouraged his congregation to look to the neighborhood as a way of increasing the faithfulness of his followers.  Currently, Rev. Rebecca White Newgren serves as the minister of the newly minted Second First Church and both churches work to serve their neighborhood.