Your donation makes a difference!
Loaded Brush Luminaries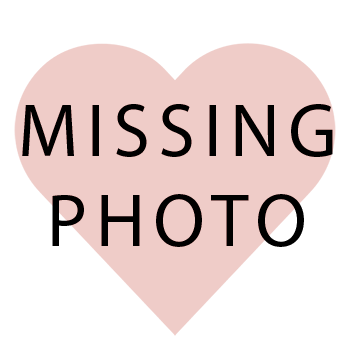 Our Loaded Brush Luminaries event was held on March 10th at the Rockford Woman's Club and it was fabulous. The food provided by The Wild Rhubarb was outstanding. The staff of Studio 317 Studio and Gallery created beautiful pictures showcasing some of the gems in our neighborhood. The luminaries "outdid and outbid" themselves as they painted, laughed, and entertained all in attendance. Our goal was to raise $5,000 to use for home rehabilitation efforts in our neighborhood, primarily through our partnership with Rockford Work Camps. We exceeded that goal and are excited for this warmer weather so we can start to see those dollars at work in the neighborhood. Thanks again to all who attended and we hope to see you next year!
Sign Up For Our Newsletter!