OUR VISION
Jeremiah Development seeks the well-being of the Coronado Haskell neighborhood, reaching into the greater Rockford area.
OUR MISSION
We support the Coronado Haskell Neighborhood and the greater Rockford area by facilitating access to services and programs for its residents and responding to the needs brought forth by those working and living in the Neighborhood. We engage volunteers from throughout the Rockford region to use their skills and talents to improve the well-being of the Neighborhood.
OUR METHOD
Our Vision and Mission are accomplished by focusing on three supporting pillars: organize, coordinate and advocate. As we listen to the needs of the community, we coordinate with residents and agencies to facilitate meeting those needs and act to promote positive change.
Organizing – with a neighborhood newsletter delivered door to door to improve communication, a neighborhood action committee where neighbors can discuss the needs of the community and generate solutions. With the neighbors, plan and promote neighborhood gatherings to strengthen the bonds of the residents.
Coordinating – promoting access to existing social service agencies and mental and physical health providers to provide a meaningful, sustained and unified resource to our residents and those of the greater Rockford area through our LOVE Rockford and Jeremiah CARE Programs.
Advocating – assisting the neighbors in bringing change to those areas identified by the them as needs for the community. We continue to use our garden to combat a food desert, walk the neighborhood once a month to identify problem areas and advocate for appropriate city services where needed.
OUR ORGANIZATION
Jeremiah Development is a secular, non-profit, 501(c)(3) organization harnessing the positive energy of our volunteers and the people that we serve in order to bring about meaningful, sustainable improvement to the Coronado Haskell Neighborhood.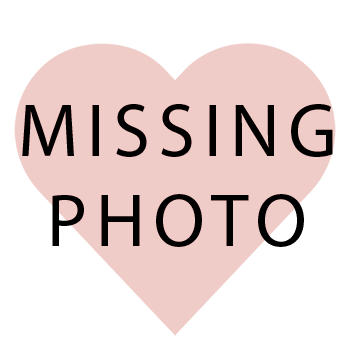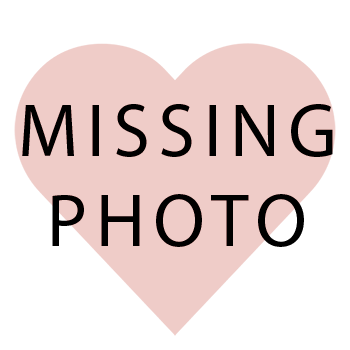 Emmanuel Episcopal Church
https://www.emmanuelrockford.org/
Rev. Pamela Hillenbrand helped Emmanuel Episcopal to begin to step outside its four walls and partner with the neighborhood in new ways through Jeremiah Development.  Currently Rev. Andria Skornik and her congregation remain strong advocates of improving our neighborhood.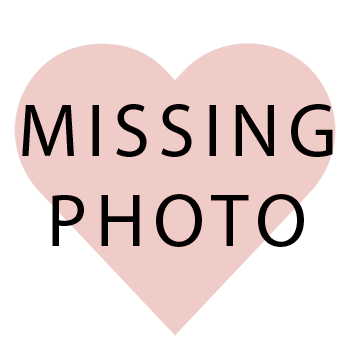 Court Street United Methodist
http://www.courtstreetumc.org/
The Rev. Keith Kelsey-Powell was the founding pastor who helped prepare the members of Court Street United Methodist church to embark on this new journey.  The Rev. Calvin Culpepper and his congregation actively participate in the various missions of Jeremiah Development.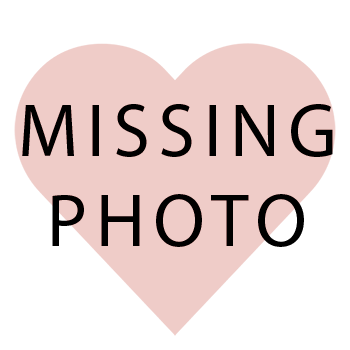 First Presbyterian Church
Rev. Bob Hillenbrand helped to prepare his church for the next phase of their existence.  The congregation no longer resides in this landmark building, they have federated with another Jeremiah Development church and continue to support a variety of mission efforts in the downtown area.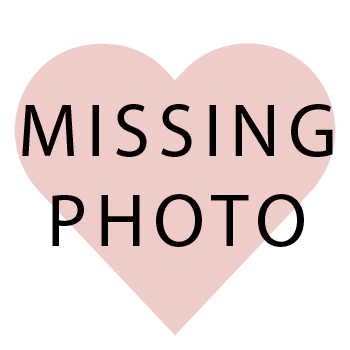 2nd Congregational United Church of Christ
Rev. J. Michael Solberg encouraged his congregation to look to the neighborhood as a way of increasing the faithfulness of his followers.  Currently, Rev. Rebecca White Newgren serves as the minister of the newly minted Second First Church and both churches work to serve their neighborhood.