In the middle of downtown Rockford there is a place of quiet and green. The garden at the corner of Court St. and Park St. is an offering of love from Jeremiah to the people who call the Coronado-Haskell Neighborhood home. In an area where finding fresh vegetables is difficult, the Jeremiah community garden has 30 raised beds filled with tomatoes, cucumbers, squash, greens, rhubarb, and raspberries.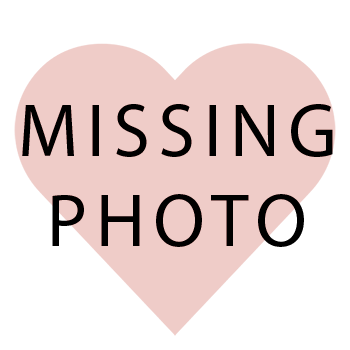 Jeremiah Garden
If you would like to come play in the dirt and help feed hungry people, volunteers meet at the garden most Saturday mornings throughout the growing season at 9 am.
Everything grown in the garden is free to all.
Ways You Can Help
Come help us plant and weed (every Saturday throughout the growing season, around 9 am).

Bring gardening supplies and equipment:


—gardening gloves
—hand tools
—hoes
—wheel barrow
—yard bags