2016 will be the fifth year of our partnership with Rockford Work Camps. Each summer Rockford Work Camps brings volunteers from across the nation to complete small projects at homes and nonprofits in our neighborhood. These volunteers can build decks, clean up yards, paint interior rooms, and a host of other projects as well.
Project Goals
With this partnership we hope to support our neighbors in their efforts to maintain quality, safe affordable housing.   Sometimes we need just a little help to complete a home improvement project or a few more hands to do clean up the yard.  This programs aims to help do just that.
Community and stability comes from residents and families living in our neighborhood for an extended amount of time.  When people begin to know their neighbors and to care for the neighborhood, great things begin to happen.
Ways You Can Help
If you know of someone who lives in our neighborhood and could use some help, please tell them to watch for information coming to their home early in 2016.  They can also request the application form at kathleen@jeremiahdevelopment.org and it can be mailed to them.
Applications can be downloaded here and mailed back or dropped off at Second First Church.  We still have a few spots available, but please get your application in as quickly as possible if you are interested in this opportunity.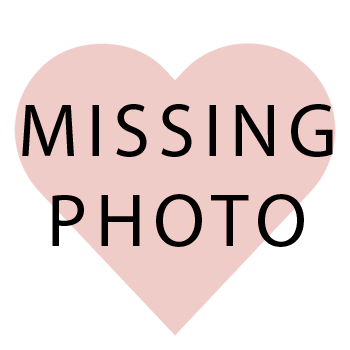 If you want to learn more or get involved, contact us!!
contact@jeremiahdevelopment.org