Community Heartbeat
Loaded Brush Luminaries Returns June 15th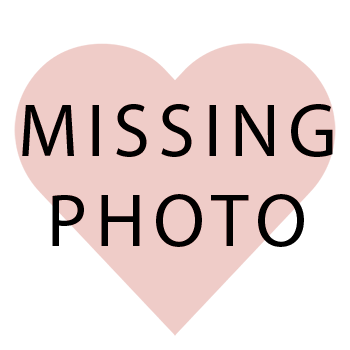 Join Jeremiah Development for a special evening of artistry as 20 of Rockford's Luminaries create paintings, instructed by the artists of 317 Studio & Gallery – culminating in a Live Auction led by Paul Logli and Mike Robinson.
This year's Luminaries:
Sarah Brinkmann
Martesha Brown
Pastor Calvin Culpepper
Lauren Davis
Sharon Davis
Robert Esmond
Molly Fisher
Bridgette French
Dr. Eric Fulcomer
Dennis Harezlak
Ron Holm
Alicia Neubauer
Joshua Patterson
Melissa Ridgeway
Rev. Andria Skornik
Jennifer Smith
David Stocker
Rev. Rebecca White Newgren
Enjoy delicious food from The District & treats from Beef a Roo, along with a cash bar and jazz by David Ross!
Tickets at Eventbrite, please see our events page for the link.