In the middle of downtown Rockford there is a place of quiet and green. The garden at the corner of Court St. and Park St. is an offering of love from Jeremiah to the people who call the Coronado/Haskell neighborhood home. In an area where it's hard to find fresh vegetables, Jeremiah's garden has 32 raised beds filled with tomatoes, cucumbers, squashes, greens, raspberries, and much more!
Everything grown in Jeremiah Garden is free to all.
If you would like to come play in the dirt and help feed hungry people, we are there most Saturday mornings at 9 am.
Contact Us
for more information today!
Ways You Can Help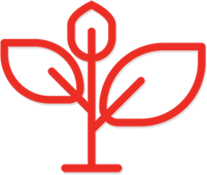 Come Help Us Plant and Weed
We always love when volunteers can come out and help us with the garden! Come get your hands dirty and help us plant and weed the flower, vegetable, and berry beds.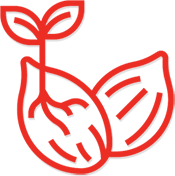 Donate Plants or Seeds
Want to help without getting dirty? We can always use donations of plants or seeds to help grow our community garden here at Jeremiah Development. Help us grow!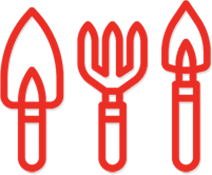 Donate Gardening Equipment
Do you have extra gardening equipment lying around? We accept things like yard bags, hand tools, hoes, gardening gloves, wheel barrows, and anything that can help.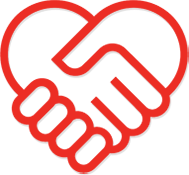 Donated Funds
About half the cost of the garden is covered through a Community Action Agency of Boone and Winnebago County Community Garden Grant. The rest of the cost is covered by individual donations. The garden costs $1,500 each year to maintain the irrigation system, purchase plants, seeds, soil, equipment, and growing poles. For a one-time donation of $50 you could sponsor a garden bed for the year. No donation is too small or too big!