Your donation makes a difference!
Love Rockford 2018 was the second annual social services fair presented by Emmanuel Episcopal, Court St. United Methodist, and SecondFirst Church. Rockford residents in need received a hot meal, food to take home, clothing, haircuts, massages, and much more. Children enjoyed a demonstration by Rockford Police Department's canine unit and lessons from Rockford firefighters on fire safety that included free fire hats and smoke detectors. Other popular children's activities included paper crafts, a puppet show, face painting, and book readings and giveaways.
Save the date for Love Rockford 2019!
May 11, 2019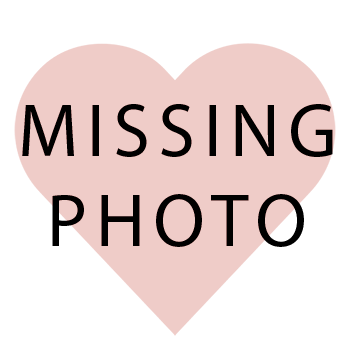 Sign Up For Our Newsletter
The garden is closed for the winter. It was a challenging growing season between the torrential rain in the spring and the extreme heat in July and August. We were able to maintain the beds, so vegetables were available for all who needed, but not the pathways between...