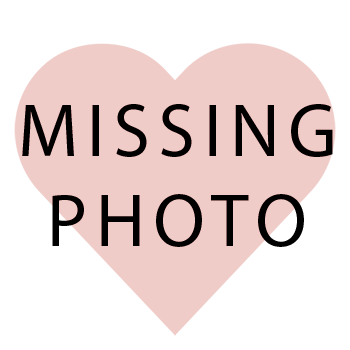 Our vision
Jeremiah Development provides opportunities to build relationship within the Coronado Haskell Neighborhood and the greater Rockford area, collaborating with residents and the broader community on meaningful events that improve the health, wellness and happiness or our neighborhood.
Our method
Here at Jeremiah Development our focus include three supporting pillars: organize, coordinate and advocate. As we listen to the needs of the community , we coordinate with residents and agencies to facilitate meeting those needs and act to promote positive change. 
organizing
With a neighborhood newsletter delivered door to door to improve communication, a neighborhood action committee where neighbors can discuss the needs of the community and generate solutions. With the neighbors, plan and promote neighborhood gatherings to strengthen the bonds of the residents.
coordinating
Promoting access to existing social service agencies and mental and physical health providers to provide a meaningful, sustained and unified resource to our residents and those of the greater Rockford area through our LOVE Rockford and Jeremiah CARE Programs.
advocating
 Assisting the neighbors in bringing change to those areas identified by the needs for the community. We continue to use our garden to combat a food desert, walk the neighborhood once a month to identify problem areas and advocate for appropriate city services where needed.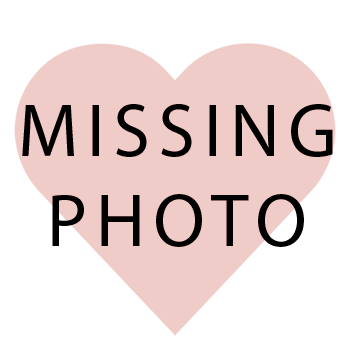 Our mission
Jeremiah Development supports the Coronado Haskell Neighborhood and the greater Rockford area by facilitating access to services and programs for its residents and responding to the needs brought forth by those working and living in the Neighborhood. We engage volunteers  from throughout the Rockford region to use their skills and talents to improve the wellbeing of the Neighborhood.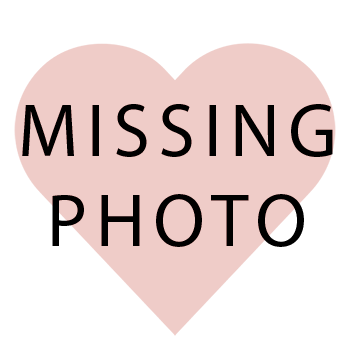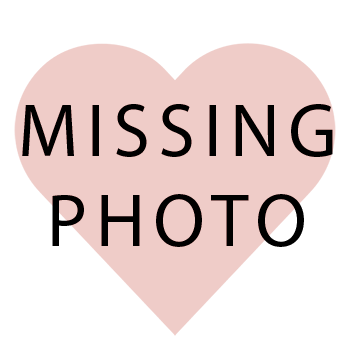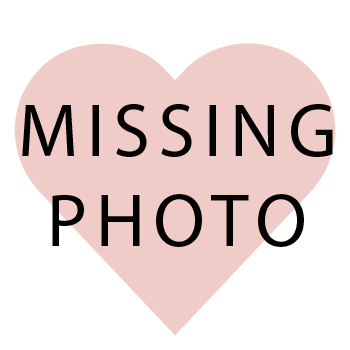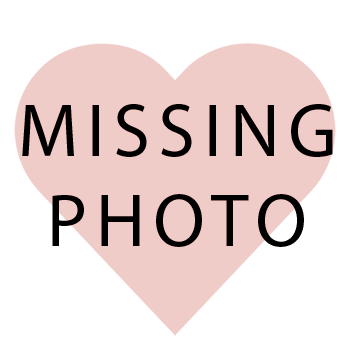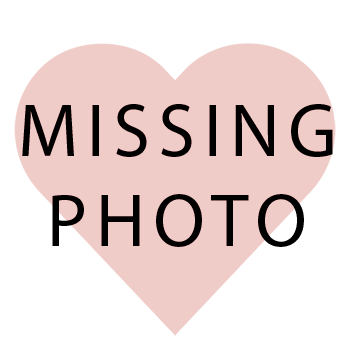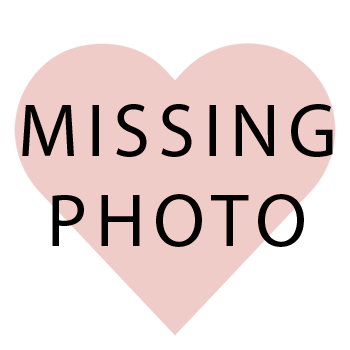 Donate Today or Get Involved