Your donation makes a difference!
Save the date for Love Rockford 2019! – May 11, 2019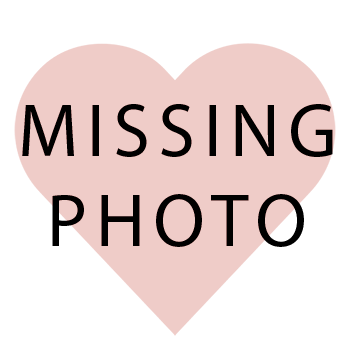 Love Rockford 2018 was the second annual social services fair presented by Emmanuel Episcopal, Court St. United Methodist, and SecondFirst Church. Rockford residents in need received a hot meal, food to take home, clothing, haircuts, massages, and much more. Children enjoyed a demonstration by Rockford Police Department's canine unit and lessons from Rockford firefighters on fire safety that included free fire hats and smoke detectors. Other popular children's activities included paper crafts, a puppet show, face painting, and book readings and giveaways.
Sign Up For Our Newsletter
Love Rockford, a program of Jeremiah Development, would like to thank the Community Foundation of Illinois for awarding us a $10,000 grant. These funds will help link over 500 under-served residents to resources from on-site agencies that assist with housing, health...